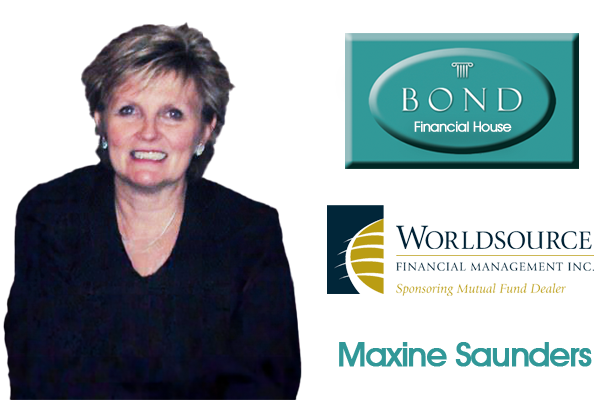 The use of debt in your financial affairs is akin to a double-edged sword.
On the one hand, it is very useful to assist you in buying and owning assets using "other people's money (OPM)" such as a home or other financial asset. On the other hand, it can be a problematic tool to use in the event of a job loss, cash flow interruption, recession or rising interest rates amongst various possible scenarios.
While we have been in a credit/debt-based economy since at least the end of WW II, there are two things now that may mark an inflection point in the advisability of...
Continue...
Financial Success Strategy for Small Business Owners
Business owners have to contend with many facets of financial management, business accounting, cash-flow management, and capital acquisition.
The one area of financial management that often goes unheeded or is placed on the back-burner is their personal financial strategy, yet it is the one aspect of a business owner's financial picture that, if not soundly in place, could have the most serious unintended consequences for the business.
Unquestionably, business owners enjoy a greater opportunity to build wealth, but it does come at the cost of being able to navigate the complexities of managing different financial concepts related to integrated tax strategies...
It's Up to You to Know the Consequences
The news has been full of stories lately of surging real estate prices in the United States. Many Canadian visitors to such places as Florida, Arizona and Hawaii are seeing real estate promoters from these and other states running seminars about US real estate investing.
Many Canadians are viewing this as an opportunity to buy a US property before the prices get too high. But what are the consequences of owning U.S. property?
Estate Taxes - When someone dies and they own property in the United States, the Internal Revenue Service (IRS) will look to collect an estate tax. This tax is based on the value of the...
Beware of little expenses. A small leak will sink a great ship.
Benjamin Franklin
Commissions, trailing commissions, management fees and expenses all may be associated with mutual fund investments. Please read the prospectus before investing. Mutual funds are not guaranteed or covered by the Canada Deposit Insurance Corporation (CDIC). For funds other than money market funds, unit values change frequently. For money market funds ,there can be no assurances that the fund will be able to maintain its net asset value per security at a constant amount or that the full amount of your investment in the fund will be returned to you. Past performance may not be repeated. The information in this email newsletter is general information only and is the opinion of the owners and writers. It is not intended to provide specific personalized advice including, without limitation, investment, financial, legal, accounting or tax advice. The information contained here may include estimates, projections and other "forward-looking statements." Actual events may differ substantially from those presented herein. We make no representation that future investment performance will conform to past performance and it should never be assumed that past performance foretells future performance. All information provided is believed to be accurate and reliable, however, we cannot guarantee its accuracy. Please consult an appropriate professional regarding your particular circumstances. Worldsource Financial Management Inc. will not be held liable for any inaccuracies in the information presented. Mutual Funds and Segregated Funds provided by the Fund Companies are offered through Worldsource Financial Management Inc. Additional products and services are provided by Bond Financial House. Worldsource Financial Management Inc. is responsible for mutual fund-related business activities conducted by its Registrants only, and is not responsible for the business activities of other related or unrelated individuals and/or organizations.