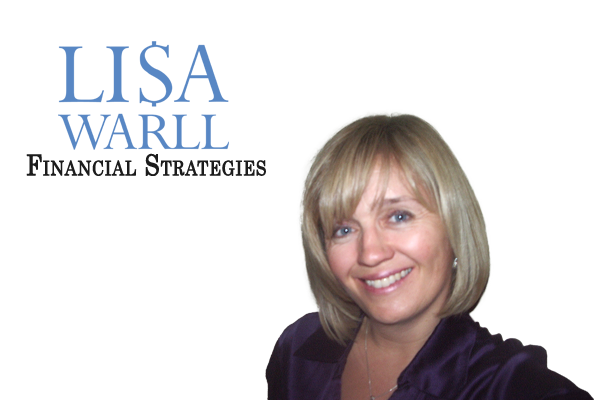 Predicting Financial Events
Clients often call when markets are looking a bit shaky, or newspaper articles are predicting the next market correction, recession, bubble, etc.
The challenge with reacting to such events or news is that the external circumstances rarely have anything to do with your specific situation and plan. Your mission, should you choose to embrace it, is to build assets through savings and investment returns so that you reach your targeted savings value needed to support your lifestyle and cash flow needs in retirement.
Retirement is that far off land where you envision...
Your Financial Dream Killer
Despite what many people think, the number one financial dream killer isn't portfolio losses, or financial emergencies, or unemployment, and not even natural disasters. The number one reason people fail to reach their financial goals is procrastination - putting off the inevitable until the cost of your dreams or goals become prohibitively expensive.
Why People Procrastinate
Fear of failure: Some people view their aspirations with dread because they don't think they will succeed. Others are just afraid to try.
Failure to turn dreams into realistic goals: Everyone has a dream, but they tend to...

Buying and Selling the Business when an Owner Dies
Like many business owners, Rick and Warren thought it would be a simple process to continue the business when one of them died.
Nothing could be further from the truth.
Rick and Warren had a printing company and were equal partners. Warren died suddenly. Warren's shares passed to his widow, Sarah, who became Rick's new partner. She expected a regular paycheque to continue, even though she knew nothing about the...
We must vote for hope, vote for life, vote for a brighter future for all of our loved ones.
Ed Markey

Mutual Funds Provided Through FundEX Investments Inc. Commissions, trailing commissions, management fees and expenses all may be associated with mutual fund investments. Mutual funds are not guaranteed, their values change frequently and past performance may not be repeated. Please read the prospectus of the mutual funds in which you invest. The information in this email newsletter is general information only and is not intended to constitute specific legal, accounting, financial or tax advice for any individual.

Full Disclaimer

-

Privacy Notice



FundEX Investments
7068 36/37 Nottawa Side Rd. East - Collingwood, ON L9Y 3Z1
Ph:

(705) 445-9125