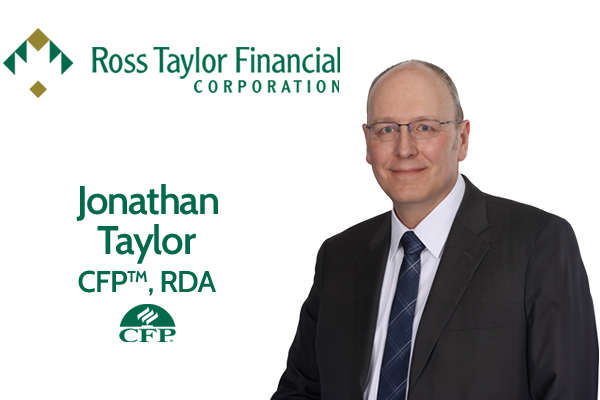 Revisiting Your Financial Plan
The hits keep coming! With the recently concluded Federal election essentially changing nothing in Ottawa, there is little doubt that annual spending deficits will probably continue to reach new levels. Along with this renewed deficit spending Canadians can expect to see higher consumer prices as various economic disruptions continue to impact Canada and other nations around the globe.
What do you do? The first thing to do is do a SWOT analysis of your family situation. Review your Strengths, Weaknesses, and the Opportunities you are positioned to capitalize on and don't forget to review any possible Threats to your financial well being...
Continue...
Moving Your Employer Pension Between Jobs
As the pandemic slowly recedes, work-life balance trends emerge. A 2021 survey1 revealed that 19% of Canadians would quit or look for a new job if required to return to the office. 25% of survey participants stated that they would return to the office but immediately begin looking for new employment.

If this sounds like your situation and you have a pension in your current job, it's important to consider the most beneficial way to handle the funds you've accrued before you move on. One option is transferring your pension savings to an insurance company to purchase a life annuity. This can offer you a predictable, recurring income stream after retirement, but you won't have any control over the management of the funds, and the...
Using a Trust to Avoid Probate Fees
When Simon's father passed away two years ago, he didn't think much about how his estate would be handled. His mother had died five years before, and his dad's will was clear about how his assets would be divided.
Then came probate, a process to confirm the validity of his will. Not only did unexpected fees come out of his dad's estate, it took almost a year to settle and distribute it.
After his experience with probate, Simon didn't want to put his family through the same painful delays and expense. He wondered if there might possibly be a different solution. So, he turned to his financial advisor, who explained that the simplest way for Simon's estate to avoid probate hassles and costs would be to have his assets pass...
You may have to fight a battle more than once to win it.
Margaret Thatcher
This newsletter was written and produced by AdvisorNet Communications Inc. and is information provided for your convenience only, and is not an endorsement of any product or information provided by any other party. Your financial security advisor makes no representation, warranty, or guarantee of the information offered. Consult a professional before investing in, or buying any financial product. Any indicated rate of return is for illustration purposes only and is not intended to reflect future values of returns on investment. Any amount allocated to a mutual fund or a segregated fund is at the risk of the contract holder and may increase or decrease as it is not guaranteed. Borrowing to invest can magnify the risk of investing. You should not act on, or make any decision based on any information in this publication, as it is meant for general purposes only and it may not accurately apply to your specific circumstances, nor should it be applied as professional advice for the reader. References in this publication to third-party goods or services or trademark names are not endorsements. The publisher and any other party presenting this material to the reader do not guarantee the accuracy and will not be held liable in any way for any errors or omissions, including statements or statistics in this publication, though we seek to present information based on material believed to be precise, reliable, and complete. Quadrus, Quadrus and design, Quadrus Investment Services Ltd. and design, Quadrus Group of Funds are trademarks of Quadrus Investment Services Ltd. used with permission.