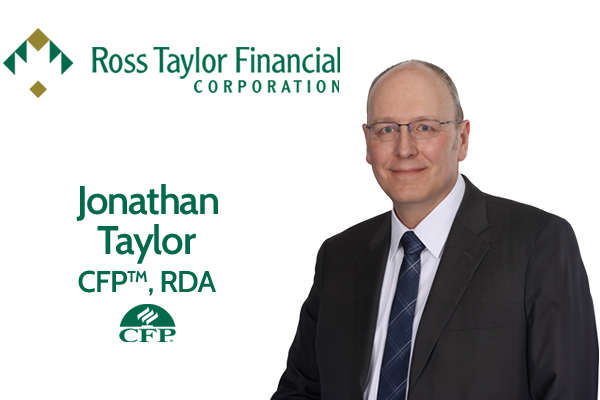 When Investing Returns Matter
The goal of financial planning is to build enough assets, by the time you retire, that the income earned from investments (including pensions etc.) will provide you with your desired lifestyle, without the need to get out of bed and go to work.
Simple, right? All other discussions relate to the strategies you can use to build your wealth to the point of Financial Independence or beyond. For true wealth, think about acquiring capital or assets beyond supporting your standard of living.
Amongst new investors just starting to build their investment assets, the focus is often on returns, ROI, fees and so on. But does this really matter?...
Continue...
Mortgage Insurance: Not Necessarily as Advertised
It's all part of the process when you are arranging a mortgage for your new home. The bank employee inevitably asks if you would like to purchase mortgage insurance. No one likes to think about their own mortality; however, we all know deep down that stuff happens. People contract terminal illnesses or suffer debilitating or fatal accidents.
Knowing that your loved ones will be taken care of can provide some peace of mind - so you decide to accept the bank's offer for mortgage insurance. But beware the policy may actually not provide the protection you are expecting.
Real-Life Tragedy
A few years ago, CBC Marketplace did an in-depth report ( In Denial ) on how many...
Tax Planning for Severance Packages
Over the past year, economic stresses worldwide have resulted in many employees receiving severance packages and being advised that their services are no longer required. The longer you've been employed with an organization, the higher your severance package will be. With the national job market still experiencing varying levels of stress, it is more important than ever to hang on to as much money from an employment severance settlement as possible.
If you don't plan ahead, the tax authorities have no problem relieving you of your extra money. A professional tax and investment advisor will run through the options with you and help you choose a strategy that best fits your circumstances.
The only place where success comes before work is in the dictionary.
Vidal Sassoon
This newsletter was written and produced by AdvisorNet Communications Inc. and is information provided for your convenience only, and is not an endorsement of any product or information provided by any other party. Your financial security advisor makes no representation, warranty, or guarantee of the information offered. Consult a professional before investing in, or buying any financial product. Any indicated rate of return is for illustration purposes only and is not intended to reflect future values of returns on investment. Any amount allocated to a mutual fund or a segregated fund is at the risk of the contract holder and may increase or decrease as it is not guaranteed. Borrowing to invest can magnify the risk of investing. You should not act on, or make any decision based on any information in this publication, as it is meant for general purposes only and it may not accurately apply to your specific circumstances, nor should it be applied as professional advice for the reader. References in this publication to third-party goods or services or trademark names are not endorsements. The publisher and any other party presenting this material to the reader do not guarantee the accuracy and will not be held liable in any way for any errors or omissions, including statements or statistics in this publication, though we seek to present information based on material believed to be precise, reliable, and complete. Quadrus, Quadrus and design, Quadrus Investment Services Ltd. and design, Quadrus Group of Funds are trademarks of Quadrus Investment Services Ltd. used with permission.