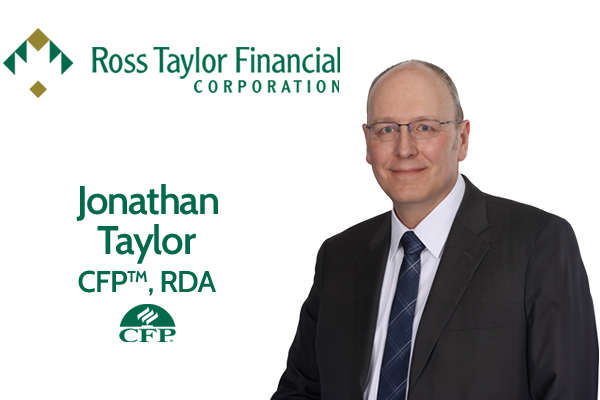 The Changing Business Cycle
Business, investing and life in general follow predictable ebbs and flows. The Business Cycle is no exception. This is the cycle whereby the economy goes through strong growth periods, weaker growth periods and everything in between.
Governments and the Central Banks try to manage this cycle and prevent any enduring excesses from building up, while guiding the economy along a sustainable path of growth.
When an economy starts growing too quickly, the Central Bank will move to "take away the punch bowl" (official economics lingo) and cool the...
Continue...
Let us imagine that you have a plan to be a wise investor and use your funds to make strategic deposits into your various investment funds. You've heard about the investment strategy of buying any time the market is low with the plan of selling when the market turns upward.
This might seem like it's a simple and straightforward approach for maximizing investment returns–the problem is, no one knows exactly when these downturns and upturns are going to take place until they've already happened. So is there a strategy that an investor can use to personally take advantage of the regular ups and downs in investment prices to improve their overall portfolio returns?
Actually, there is. With the proven...
Preparing for Wealth Transfer
By 2026, an estimated $1 trillion in personal wealth will be transferred from one generation to the next in Canada1, the largest transfer of wealth in our country's history. This transition involves financial complexities for both benefactors and their heirs. Without planning and clarity, wealth transfer can lead to confusion and misunderstandings.
If you are preparing to bequeath wealth to your heirs or anticipate receiving an inheritance, some of the information outlined below might be helpful.
Begin with a plan
A recent survey found that almost 73 percent of Canadians over the age of 45 have not...
All you need is the plan, the road map, and the courage to press on to your destination.
Earl Nightingale
This newsletter was written and produced by AdvisorNet Communications Inc. and is information provided for your convenience only, and is not an endorsement of any product or information provided by any other party. Your financial security advisor makes no representation, warranty, or guarantee of the information offered. Consult a professional before investing in, or buying any financial product. Any indicated rate of return is for illustration purposes only and is not intended to reflect future values of returns on investment. Any amount allocated to a mutual fund or a segregated fund is at the risk of the contract holder and may increase or decrease as it is not guaranteed. Borrowing to invest can magnify the risk of investing. You should not act on, or make any decision based on any information in this publication, as it is meant for general purposes only and it may not accurately apply to your specific circumstances, nor should it be applied as professional advice for the reader. References in this publication to third-party goods or services or trademark names are not endorsements. The publisher and any other party presenting this material to the reader do not guarantee the accuracy and will not be held liable in any way for any errors or omissions, including statements or statistics in this publication, though we seek to present information based on material believed to be precise, reliable, and complete. Quadrus, Quadrus and design, Quadrus Investment Services Ltd. and design, Quadrus Group of Funds are trademarks of Quadrus Investment Services Ltd. used with permission.